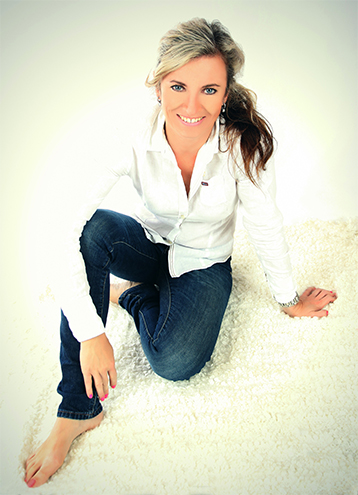 Bc. Pavlína Kubíčková
Bc. Pavla Kubíčková is the founder of KINDER - CITY s.r.o. She is our main methodist, headmaster and Czech-speaking teacher, she is also our medic. She focuses on art education and teaches our children how to be skillful and have aesthetic sense. :-)
She gained a lot of experience as a kindergarten headmaster in Olomouc and interning in kindergartens in Finland and Belgium.
Apart of work, Pavla takes care of her two sons. She is also interested in desing and fashion and enjoys skiing, playing tennis and golf.
Mgr. Jana Jedličková
Jana is our second Czech teacher. She works especially on children's mastering of their mother tongue including more complicated expressions. She likes doing arts and crafts with children, she teaches them rhythmisation and she takes care of the little ones with patience and understanding. She helps them to develop as much as possible and she leads them to responsibility.
Jana taught at Yamaha music school for 7 years and she studied speech therapy. In her spare time, she likes biking in summer and cross-country skiing in winter, both with her husband Tomáš and daughter Anička. She likes going for long walks in the forest. She also plays volleyball, goes on concerts or creates paper decorations.
Alena Mališová, SAC dip.
In our kindergarten Alena works as a native speaker. During her three-month stay in South America, where she worked in the children's center, she gained a passion to work with children. After returning back to the Czech Republic, she completed her high school education at SPgŠ in Prerov.
After graduating she moved to England, where she worked as a Nursery practitioner for 5 years (In Montessori nurseries, forest schools and conventional nurseries.) During her stay in England she studied level 3 Preschool education at the Stonebridge college. Currently Alena is studying SNE bachelor degree focused on speech therapy in Prague. Alena has been tutoring in English for 9 years. She loves travelling and doing active sports in her spare time.